mumok
mumok – Museum moderner Kunst Stiftung Ludwig Wien – is the largest museum of modern and contemporary art in central Europe. It is home to an extraordinary collection featuring major works of classical modernism, pop art, Fluxus, minimal art, and concept art, as well as Vienna Actionism and contemporary art.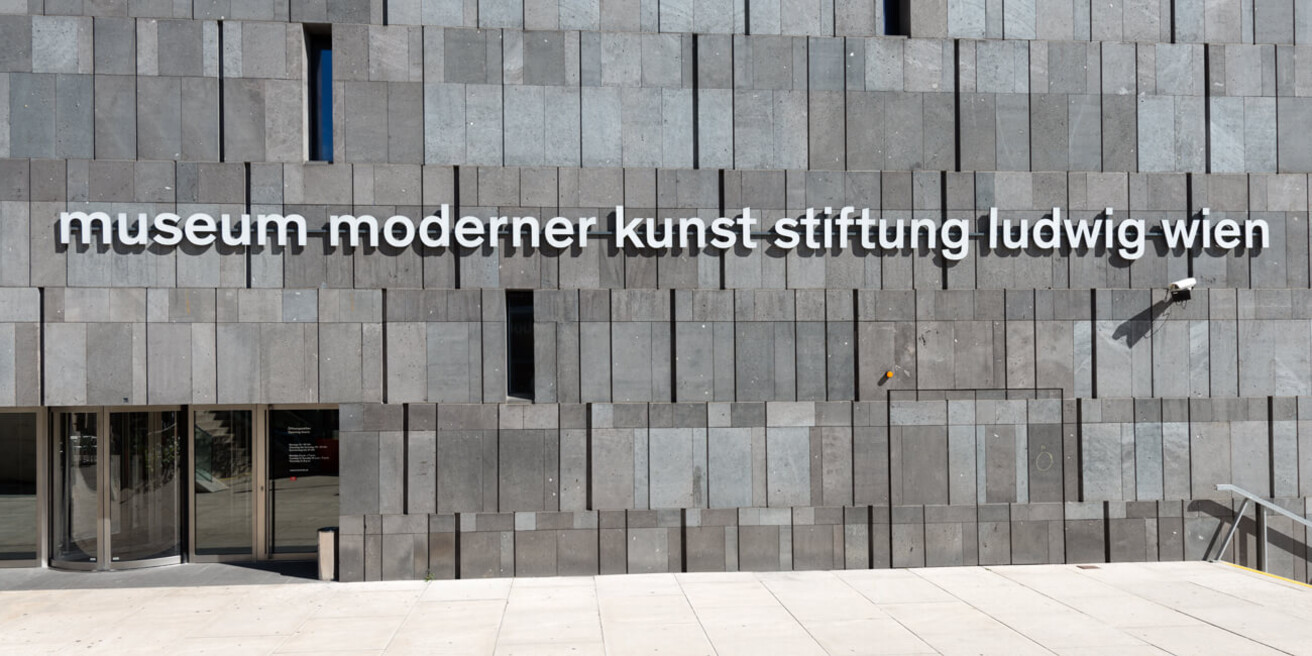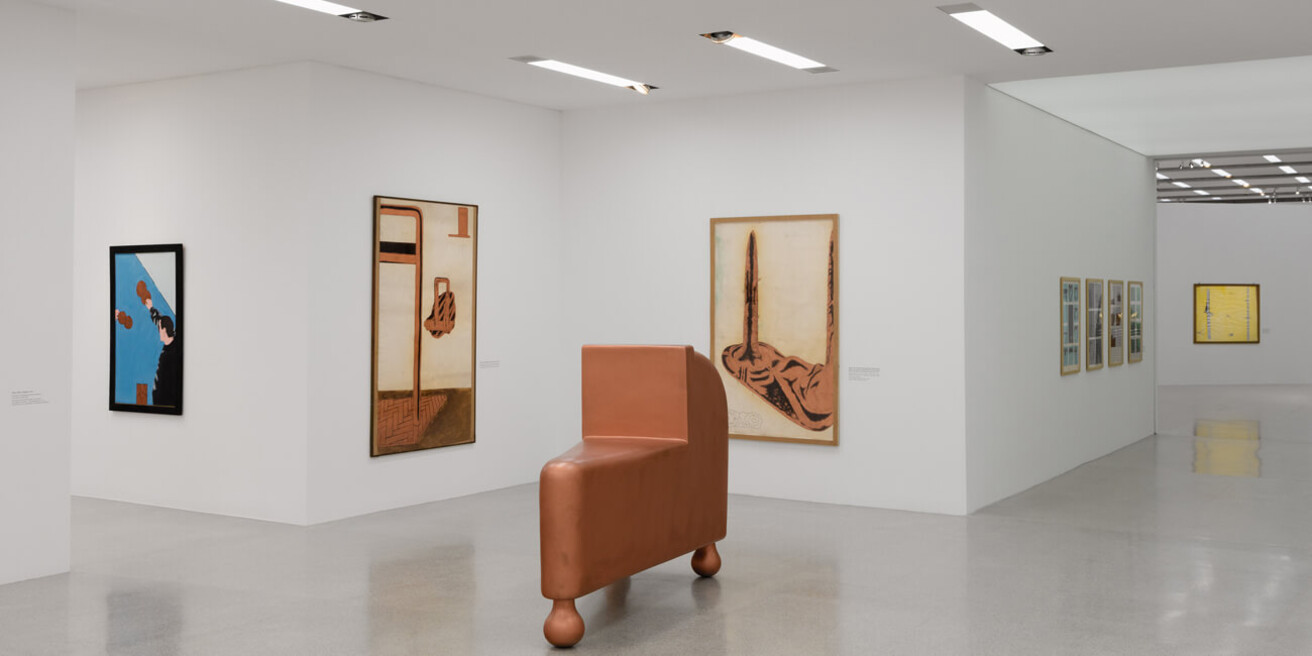 mumok Exhibition Bruno Gironcoli
© mumok, Photo: Stephan Wyckoff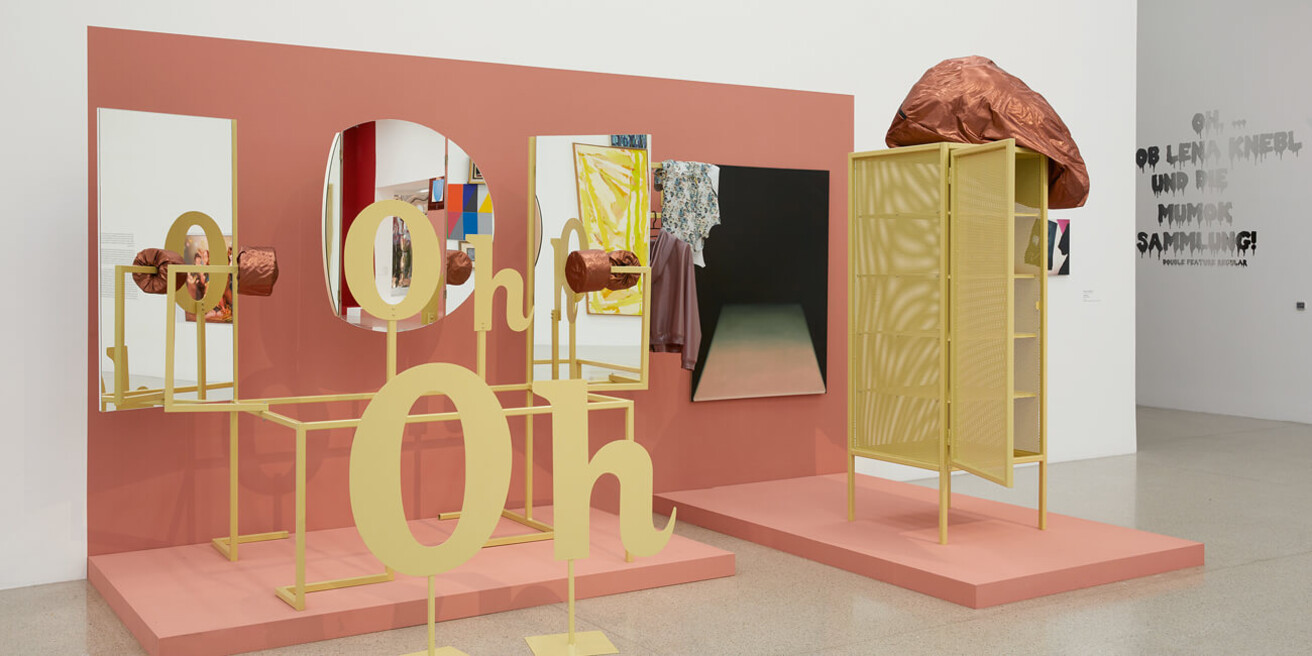 mumok Exhibition "Oh...Jakob Lena Knebl"
© mumok, Photo: Lisa Rastl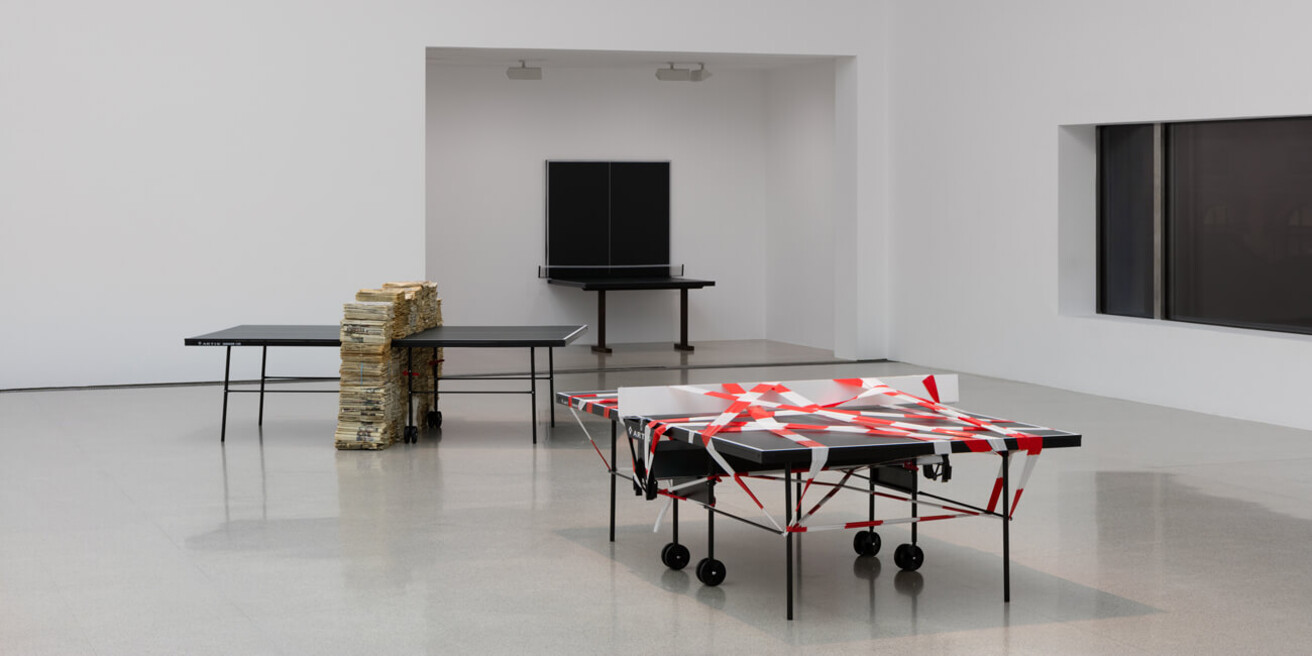 mumok Exhibition Julius Koller
© Stephan Wyckoff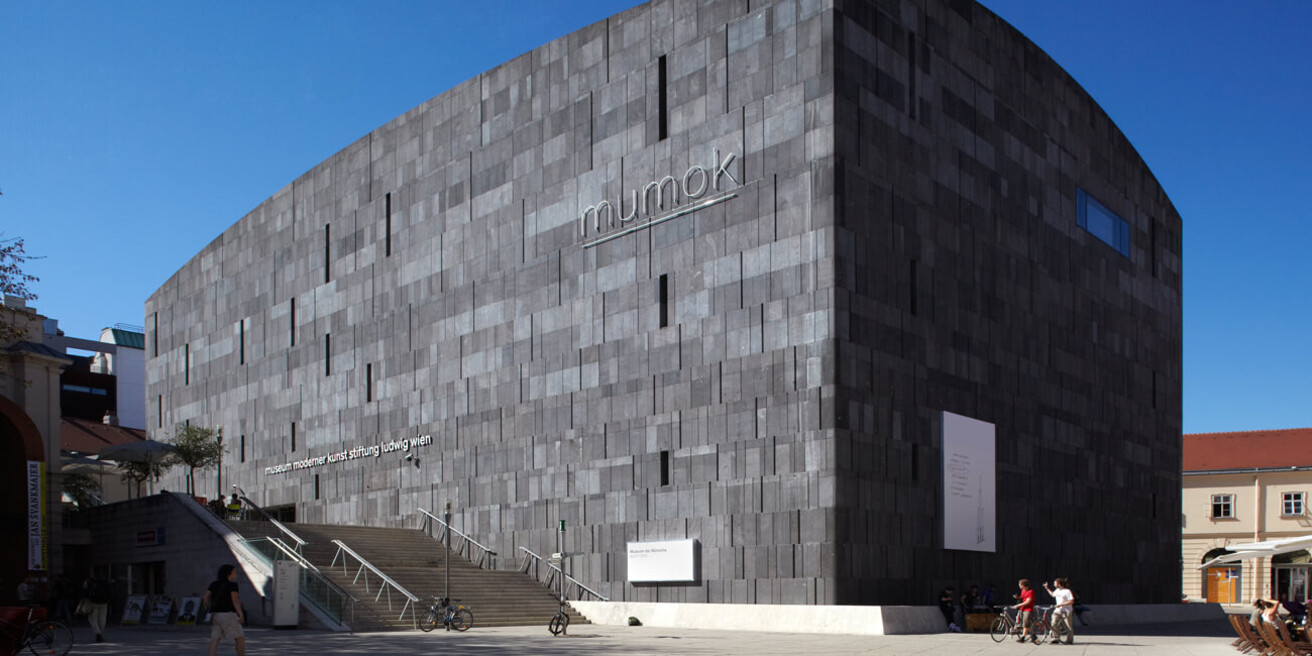 mumok Exterior View
© Lena Deinhardstein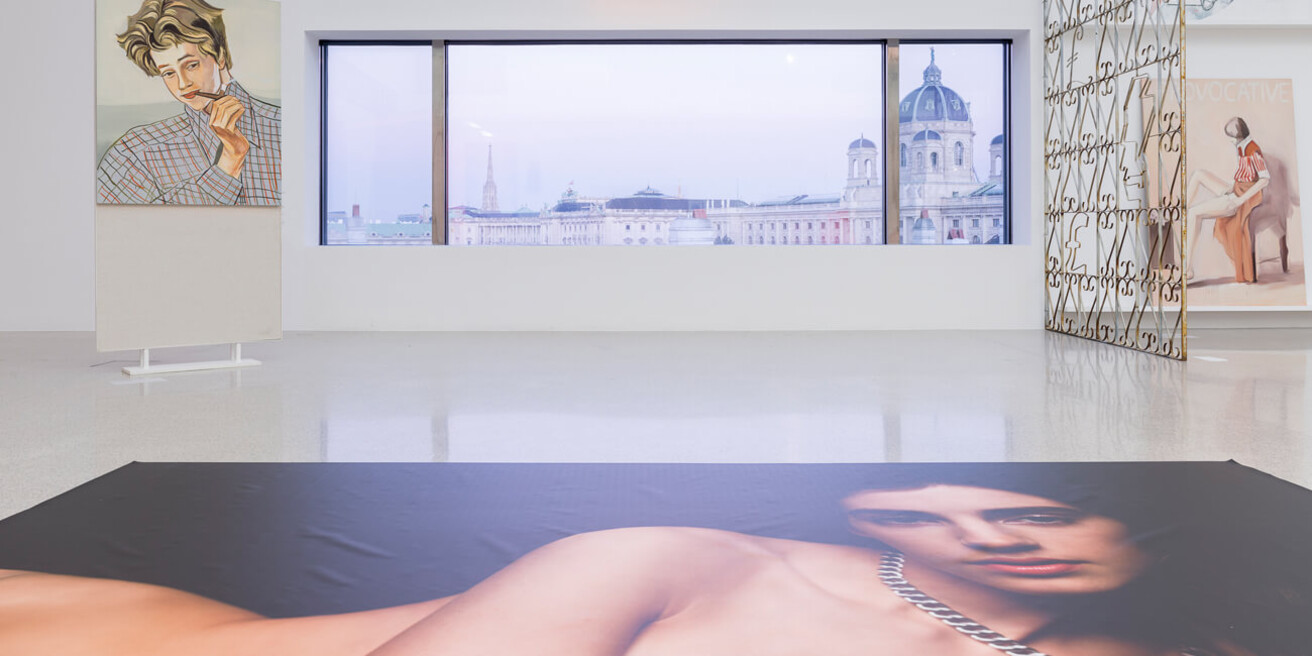 mumok Exhibition "Optik Schröder II"
© mumok, Photo: Stefan Korte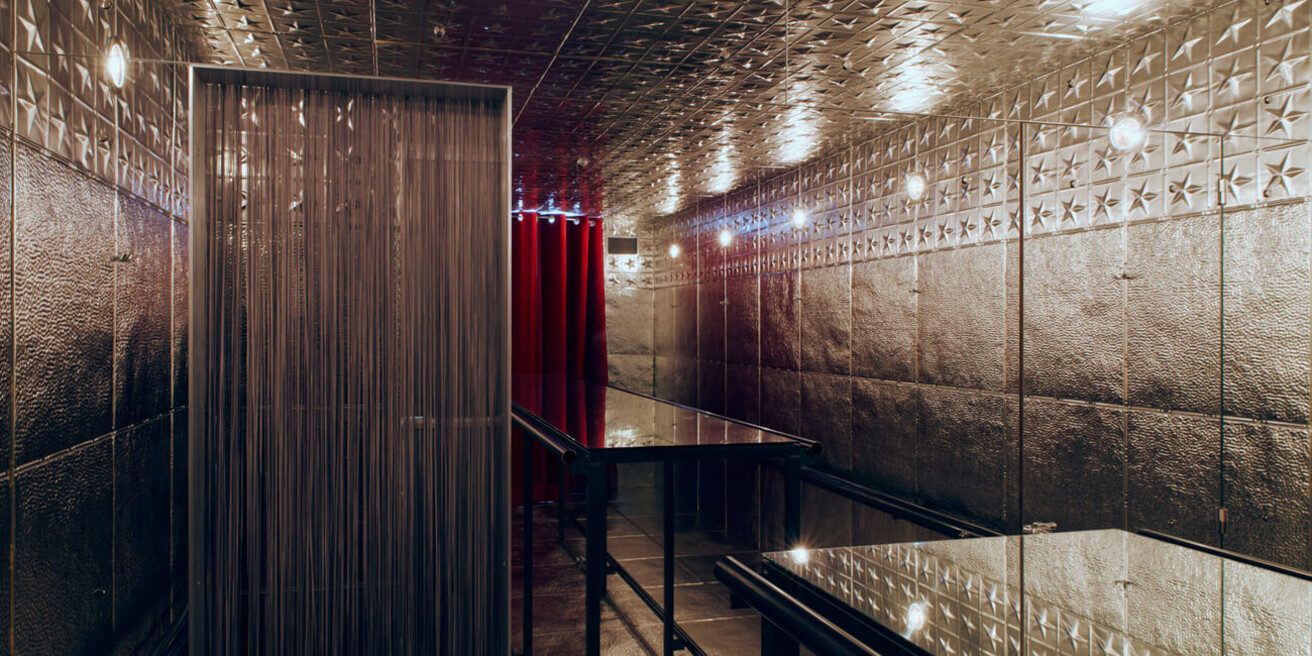 mumok Hans Schabus "Cafe Hansi"
© mumok, Photo: Lena Deinhardstein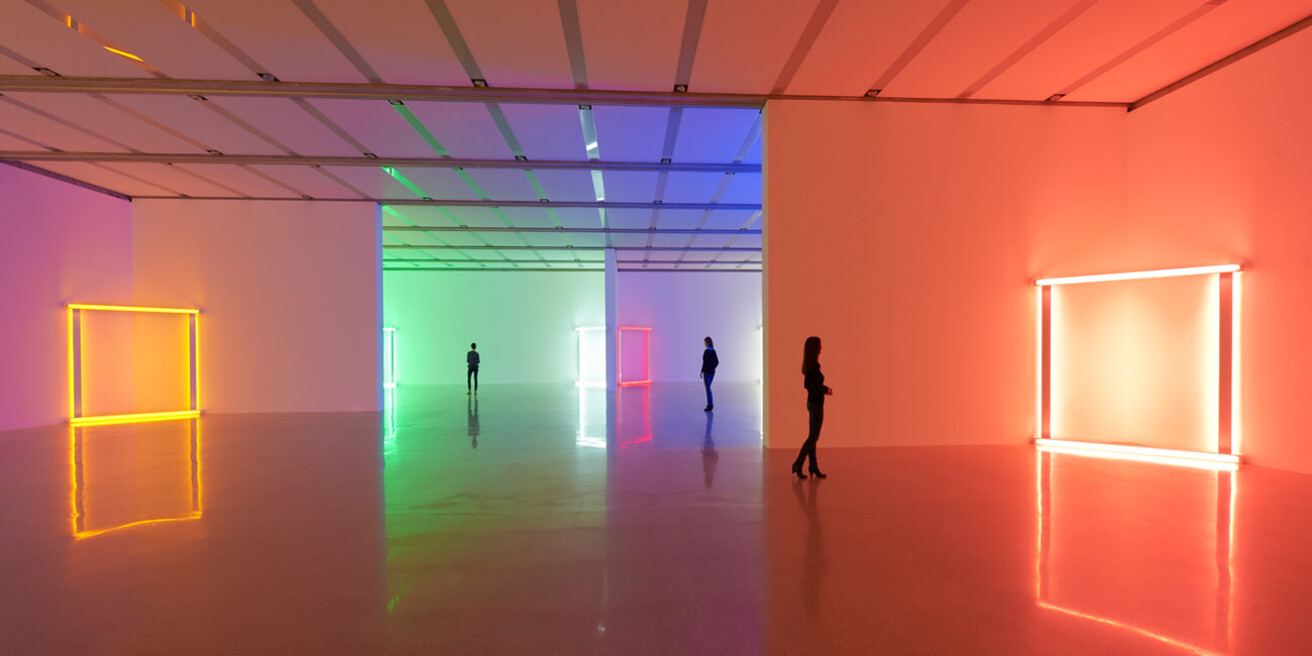 mumok Exhibition Dan Flavin
© Stephen Flavin/VBK Wien, 2012. Photo: mumok, Lena Deinhardstein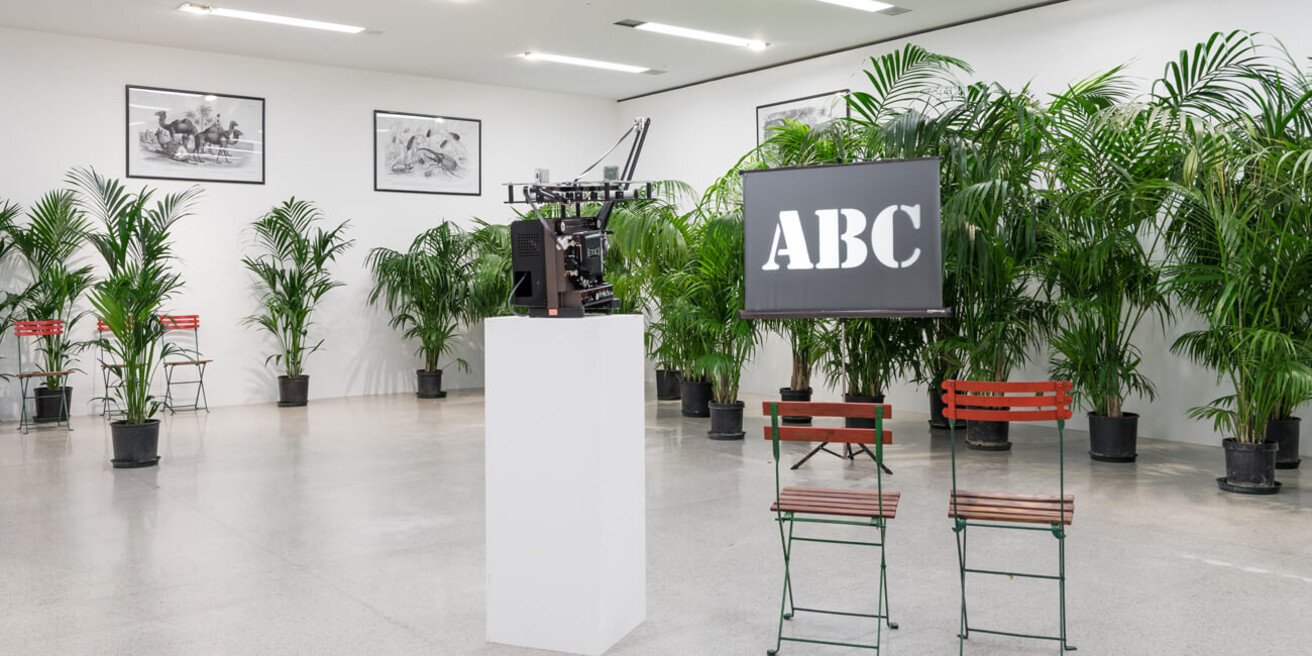 mumok Exhibition "Natural Histories. Traces of the Political"
© mumok, Photo: Klaus Pichler
As a museum that enjoys great international prestige, the mumok brings the international and Austrian avant-garde, in all its different facets, to art lovers. From Pablo Picasso to Andy Warhol to Albert Oehlen, Ulrike Müller, and Jakob Lena Knebl, the collections and special exhibitions represent a blend of tradition and experiment, past and present.
The mumok is a place for lively and critical discussion around modern and contemporary art – art that takes a stand, that reveals the fault lines and shifts in our societies, that raises our awareness and opens up new perspectives. Central to its program are coordinated exhibitions from the collection and special exhibitions, covering both single artists and thematic projects. As well as showcasing modernism and the neo-avantgarde, the mumok focuses on offering a platform to young, contemporary artists.
mumok cinema, with its themed film series, lectures, and discussions, has developed over recent years into a venue for critical dialogue between fine art and film.
The mumok is a place of encounter and exchange, an interface between artists and those interested in art. It invites visitors to get closer to art in all its contradictions and facets. As part of its education work, the museum has developed a number of creative concepts that aim to promote understanding between cultures, social groups, and age groups and break down the barriers between fine art and a broader public.
opening hours
| | |
| --- | --- |
| mo: | 14:00 – 19:00 |
| tue-wed: | 10:00 – 19:00 |
| thu: | 10:00 – 21:00 |
| fri-sun: | 10:00 – 19:00 |
Back to main navigation